We have experience in treating a wide range of ailments (as listed below). We are very well-known for our infertility practice.

Additionally, we have been quite successful with a lot of common chronic illnesses.

For more detailed information check out the other pages in this section where we talk about the ailments we treat most often.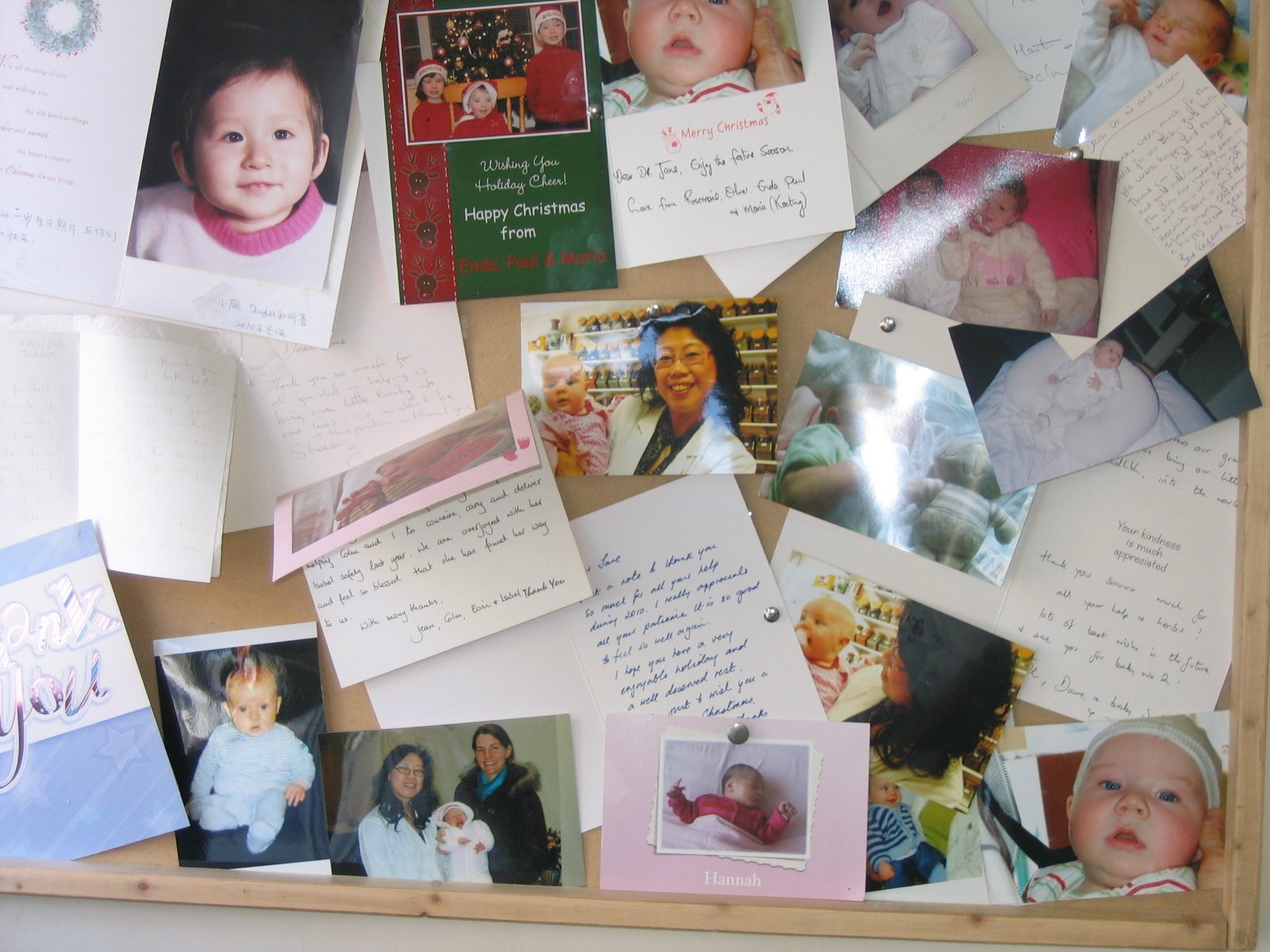 We also treat the following:
Polycystic Ovary Syndrome