Health and Harmony - Traditional Chinese Medicine (TCM) & Acupuncture Clinic
Health & Harmony Clinic is a premier Chinese medical centre in Ireland, founded in 1997. Our mission is to provide high quality and genuine Traditional Chinese Medicine (TCM), i.e. Chinese herbs and acupuncture treatments to those who are experiencing different illnesses.


We are a close-knit practice with fully committed TCM practitioners (Herbalists & Acupuncturists). Our staff are trained and qualified in professional practice and are eager to help with your ailments to the best of our ability. Our clinic is located on South Richmond Street in Portobello.

What sets Health & Harmony apart from the rest of the TCM industry in Ireland is our longevity and focus. Having operated for more than 20 years, we have built up our client base mainly through word of mouth. We value highly our relationship with each individual patient and seek to create a TCM treatment that is tailored for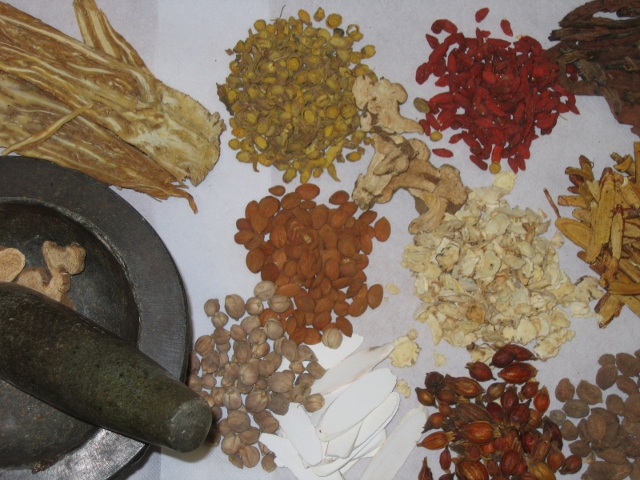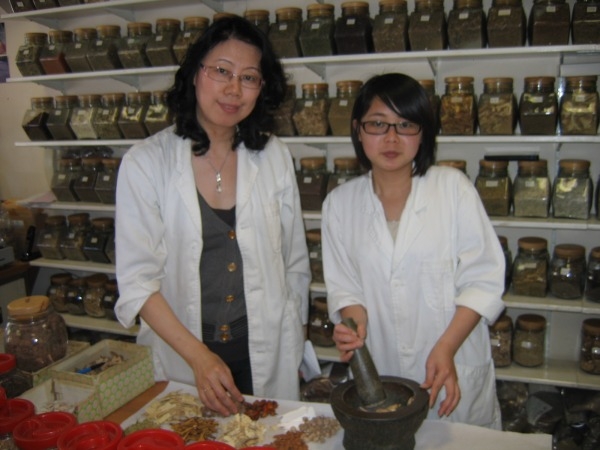 every person's individual needs. It is very rewarding to work with people and help them to regain their health and vitality.

Increasingly as people are becoming more health conscious or disillusioned with conventional treatments, they turn to alternative forms of medicine. More often than not people come to us as a last resort. We find that once people see the results, any hesitations they once had are dispelled.And then, they recommend us to friends. We also find that they are relieved when we tell them that we are more than happy to work with Western doctors as a team.
Our Chief Practitioner is Dr Jane Li; she has over 25 years of experience in her field and has practised here and in England and China. She is well-known as a TCM specialist in many fields such as fertility etc., she is currently the Chairperson of the Association of Traditional Chinese Medicine Ireland. Our treatments are officially approved by VHI, HSF, LAYA, VIVAS, IRISH LIFE.