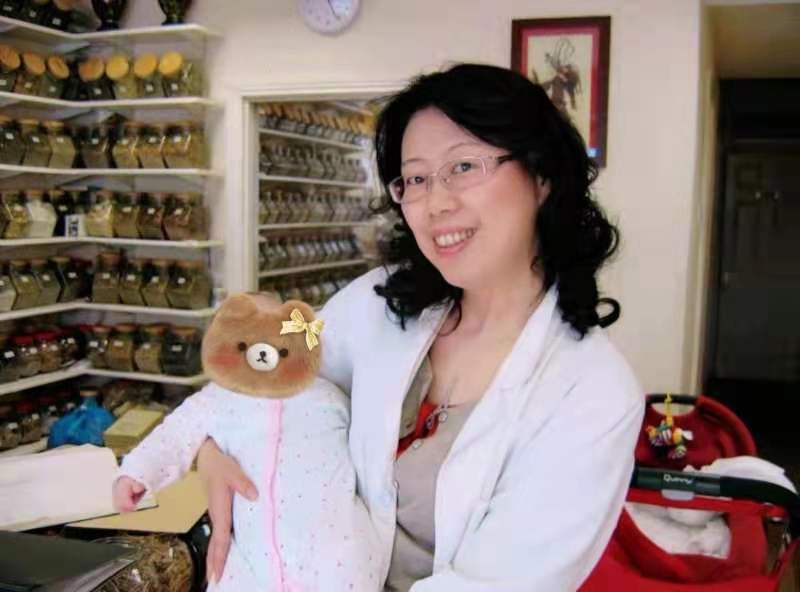 Our absolute number one specialism is undoubtedly the area of fertility. We understand how trying and frustrating fertility issues can be for any couple. Our chief practitioner, Dr Jane Li has had over 25 years of experience in reproductive health and is a TCM expert in the field ranging from conception, each trimester of pregnancy to post-natal care.

Infertility can be caused by underlying health conditions such as uterine fibroids, blocked fallopian tubes, endometriosis or polycystic ovaries. Infuriatingly, they can also be unexplained. At Health and Harmony, our treatments aim to complement whichever path you have decided to follow to conception. You can opt for TCM alone or TCM can assist in raising the chances of success with in-vitro fertilization.

Traditional Chinese Medicine sees fertility as the balance of Qi, Yin, Yang and Blood and problems can be treated on the basis of a careful differential diagnosis to resolve underlying patterns of disharmony. There may be either a "deficient" condition that leads to poor nourishment of the body and organs or an "excess" condition that obstructs the organs and energy channels. Often, the stress of attempting to conceive can be counter-productive.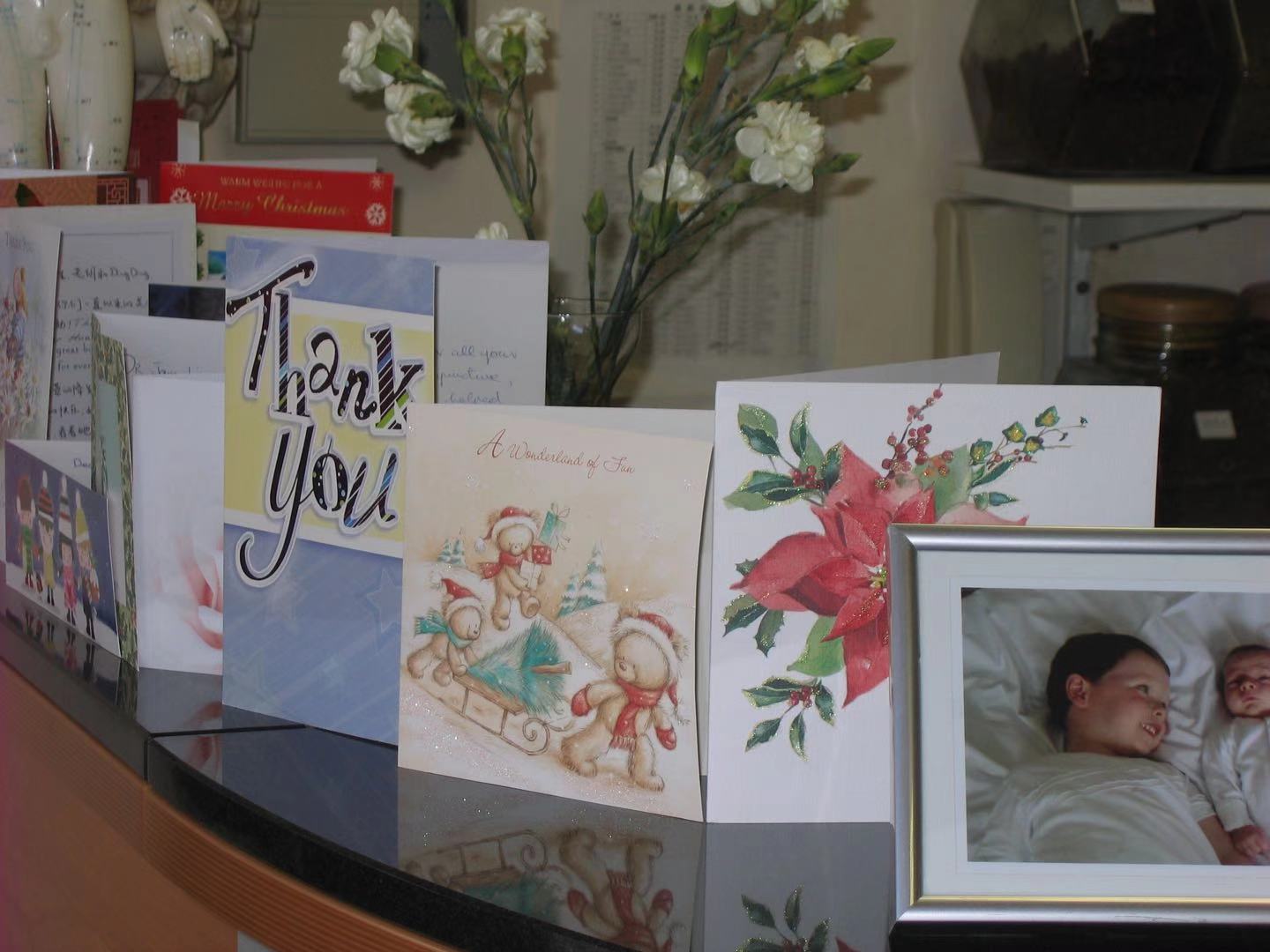 The statistics published by the Fertility and Sterility medical journal has estimated that 26% of women undergoing IVF became pregnant following the procedure compared to 43% who received acupuncture before and after IVF. This equates to a nearly 50% increase in effectiveness of IVF combined with acupuncture.

Treatment with TCM is highly individualised and comprise of a mixture of both herbal medicine and acupuncture. We prefer to treat both the male and female partner, in our experience, even without issues of sperm count and motility, the additional boost can speed up the process significantly.