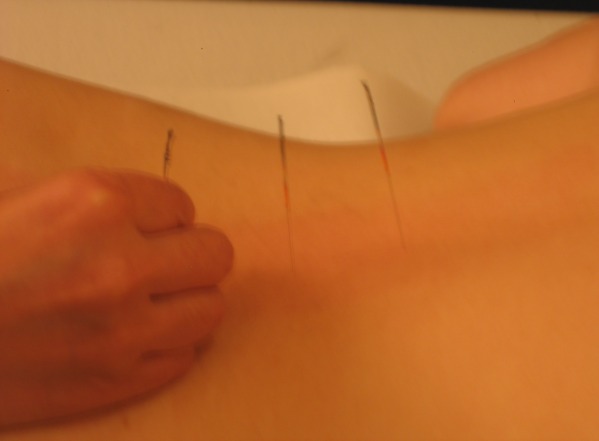 Acupuncture is arguably the best known branch of traditional Chinese medicine.
Acupuncture can be traced back 5,000 years. As a form of stimulus therapy, it is an integral part of Traditional Chinese Medicine to restore health by way of correcting imbalances in the body. Acupuncture aims to regulate the meridians or channels of the body to re-open the Qi or energy of the body that may be blocked.
Meridians (or channels) are a complex system of lines running over the body linking various points on the body's surface. The Meridian system distributes Qi, Blood and Fluids around the body. Each Meridian has the same therapeutic and diagnostic associations as a particular organ of the body.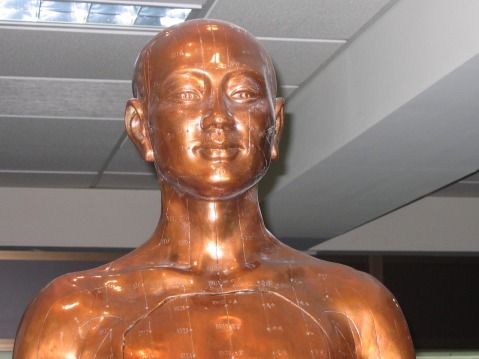 There are two types of Channels: the regular Channels (called the Jing Mai) and the smaller offshoots of the main Channels called the collaterals (or Luo Mai). There are 14 main Meridians, one for each of the Organs, plus the governing and reception vessels (Du Mai and Ren Mai respectively). These help to regulate the flow of Qi and Blood.

Tiny needles are inserted into the body at specific points. The sensations associated with acupuncture cannot be likened to pain, depending on the acupoint, sensations can vary between a pinch and an expanding feeling of the relevant area. At Health and Harmony, we only use one-use sterile acupuncture needles.

We have found acupuncture to be the most popular form of TCM treatment when it comes to musculoskeletal pain but it should not be underestimated in treatments for fertility, respiratory conditions and digestive well-being.