We provide a fast and efficient allergy-testing service that is done through hair mineral analysis, ideally with a hair sample close to the scalp or at the nape of the neck.
The results are snapshot of a person's metabolic responses to foods or items in their immediate and constant environment.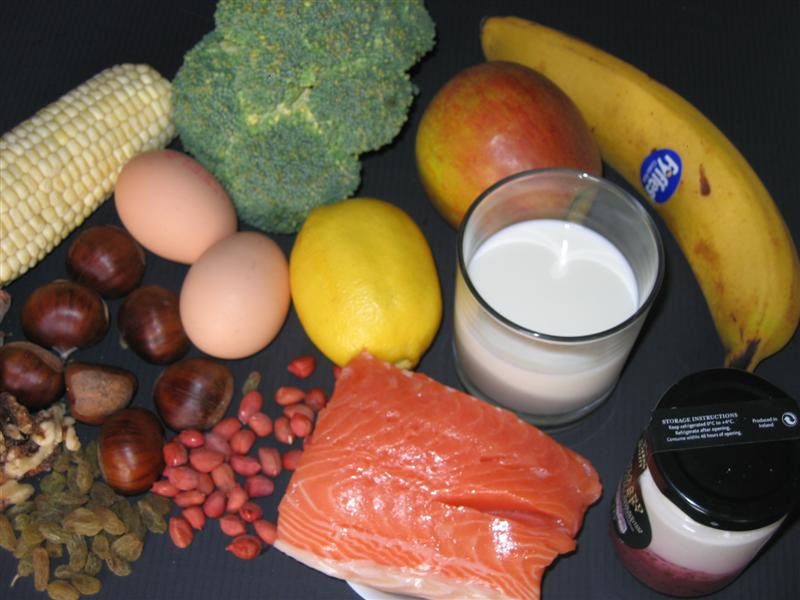 The graded test results measure the severity of the allergy and include 400 items such as:
All vitamin and mineral deficiencies
All additives in food and drink
Sweeteners
Vegetables
Meats
Fats and dairy products
Seafood
Herbs and spices 
Household items
Allergy testing is a good diagnostic tool for seasonal or digestive complaints. Once you have determined your allergens, rather than spending your life avoiding them, we can help you to fight the problem. Scientific data suggests that allergies have become more common with the advancement of technology. The increasing presence of toxins either in an external or household environment is to an extent, unavoidable.